More than $100,000 Raised Since 2012
More than $100,000 Raised Since 2012
Support our Work!
your support helps
Benny Recipients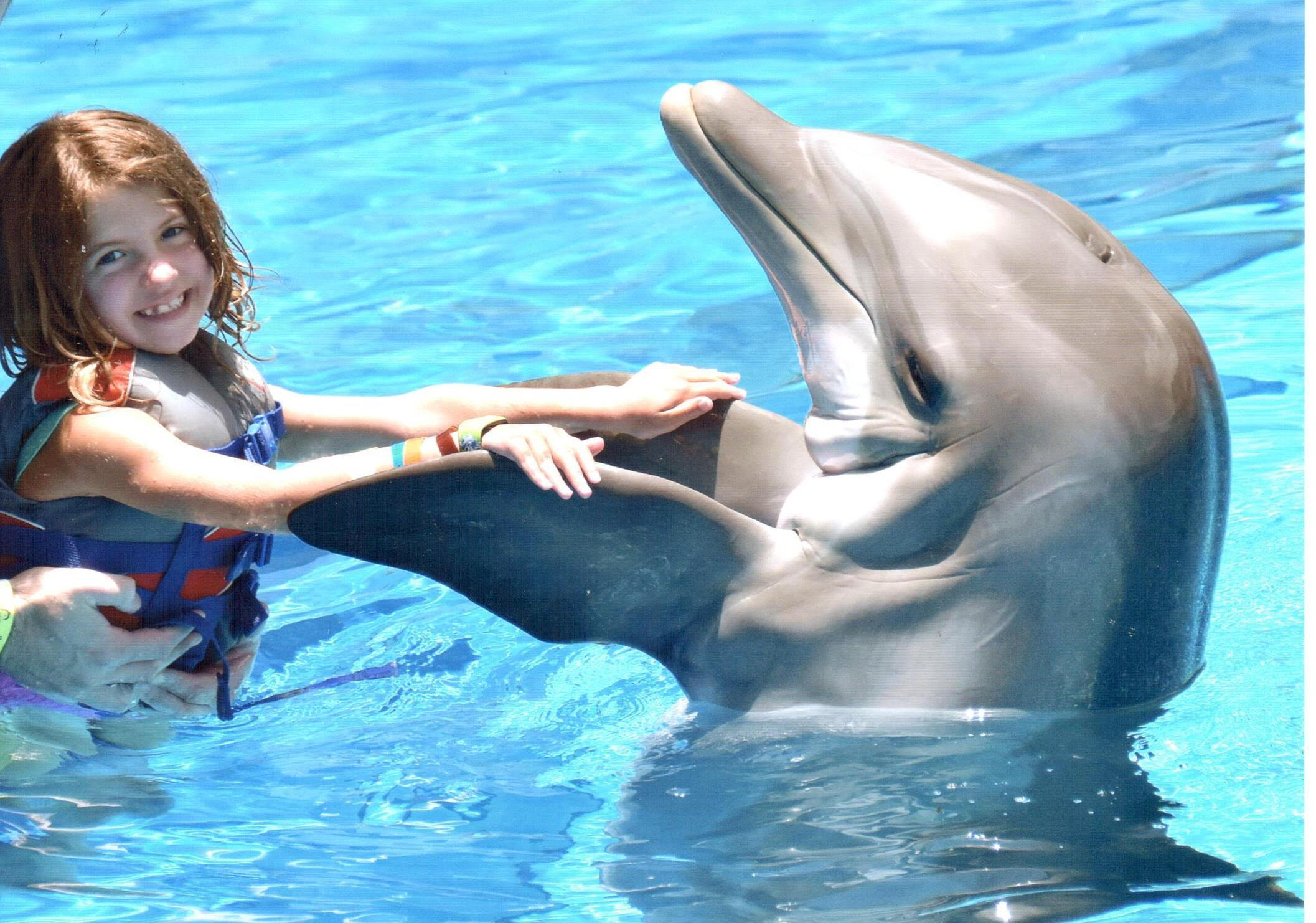 The Penner family has turned the loss of their son and brother into a worthwhile remembrance that brings out the best in our community.
Make-A-Wish® is honored to be the beneficiary of the Spirit of Benny Race and would not be able to grant as many wishes in our local community without their generosity.
I have been honored to be a part of The Spirit of Benny since its inception in 2021!... a fun-filled morning of exercise, music, and friends all while giving back to our local children.